Aspiring Fuel Entrepreneurs
Become the future of the fuel industry
Infrastructure Sector
Save costs and environment with efficient diesel delivery
Petrol Pump Owners
Expand your horizons and become the leaders of tomorrow
Revolutionizing the Space of Fuel Mobility
TankUp was conceptualized to develop an uninterrupted ecosystem in fuel mobility. Our journey began as a systems integrator in the fuel mobility industry with door-to-door delivery of HSD. But our eyes are set on a more ambitious goal – "Penetrating into the market of fuels of the future."
We also look forward to creating a vast network of entrepreneurs and presenting them with opportunities in the fuel distribution & storage sector.
TankUp believes in making fuel readily available to the end consumer. Leveraging the latest technology, we are looking forward to streamlining procurement and delivery of HSD, right at your doorstep!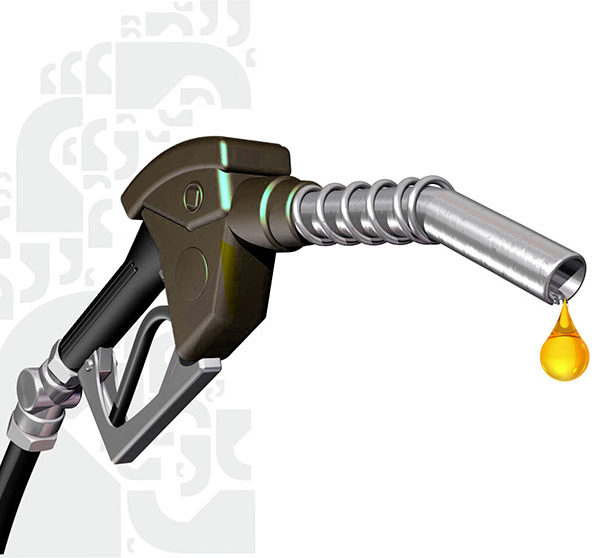 Fuelling Your Growth,
One Drop at a Time
We strive to achieve something far greater than just being system integrators of fuel mobility and want to pave the way for: 

Aspiring Fuel Entrepreneurs

Existing petrol Pump Owners

Infrastructure Sector
Keep Your Business Running
Our carefully designed solutions help in decreasing fuel wastage, leading to saving costs as well as the environment.

Fuel Delivery

Empowering Fuel Entrepreneurs

Fuel Management Systems/ Post Sales Service

Liasoning Support

White Labeled Software/Tech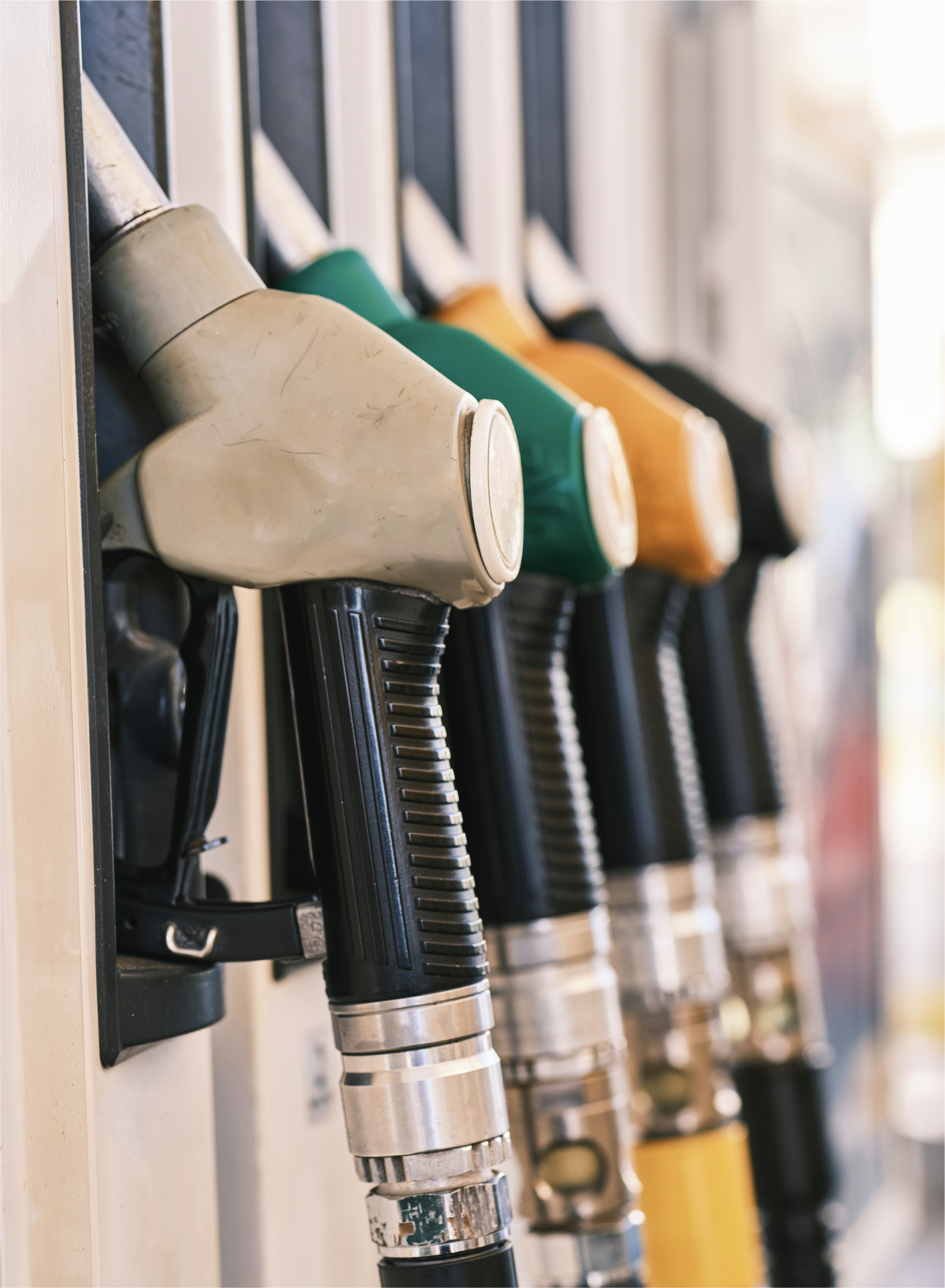 Powering the Country's Economy
We are Making a Mark at Every Given Opportunity