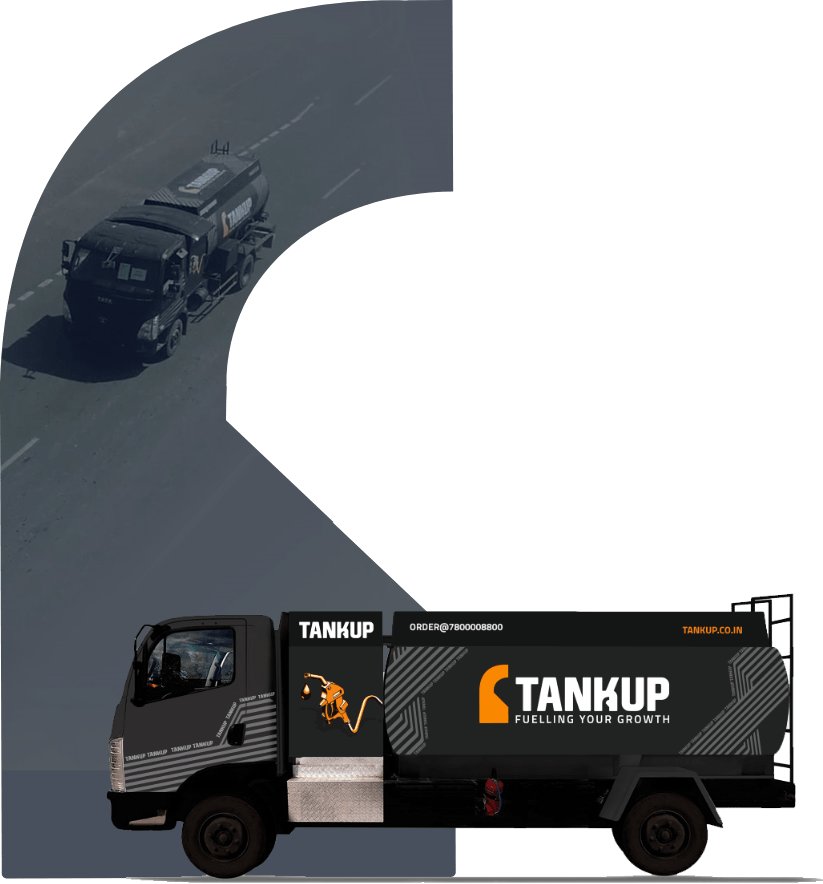 Tankup has in place State of the Art Infrastructure to make the Best Quality Diesel Bowsers in the market and have commissioned one of the largest manufacturing facilities for fabrication of bowsers in Lucknow
Our Mobile Diesel Bowsers are ideal for catering the sites at remote locations with limited space, difficult terrain and where it is not practical or cost effective to use fixed refuelling facilities.
With robust tech-support and constant innovation we are continuously upgrading our technology in keeping with the market requirement.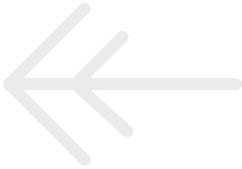 Facilitating Door – To – Door Fuel Delivery
We facilitate door – to – door delivery for High Speed Diesel and are working hard in streamlining the process of procurement and delivery. Our technology and services are focused on maximisation of performance.
We at Tank Up are striving to help businesses and industries lower their operating costs, create flexibility and increase efficiencies and productivity through our smart and digital fuel management solutions.
Tankup is leveraging the use of Data Platforms, Artificial Intelligence, the Internet of Things and analytics optimization to open up new sources of value for all our clients.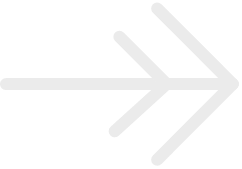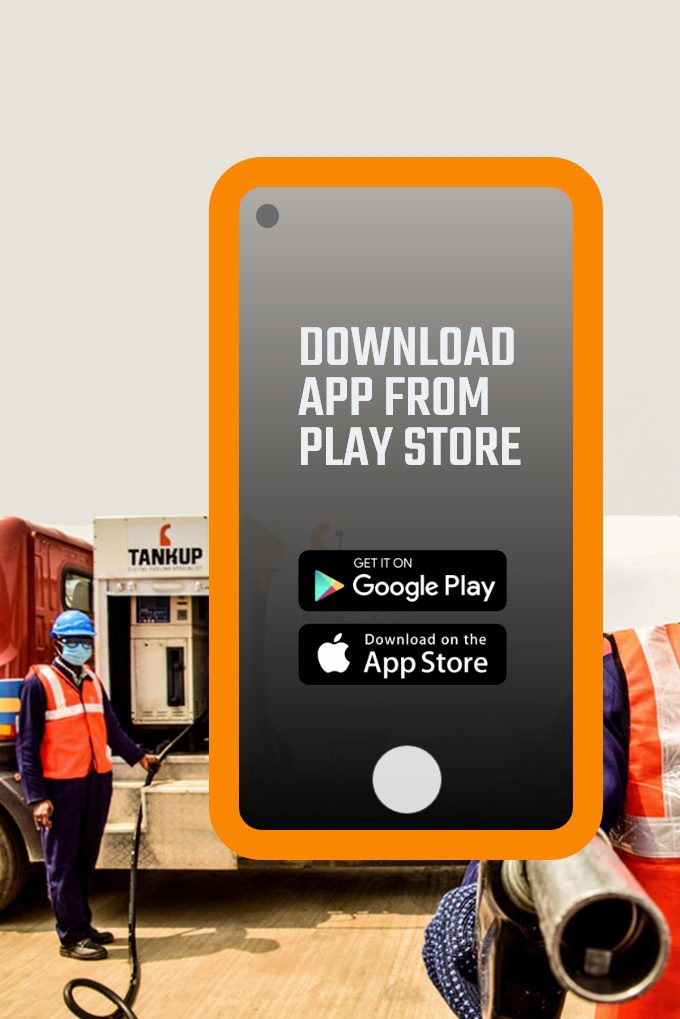 From taking your order of Fuel to delivering it to
your door, we always put you and your needs first.
Bowser's Quality is too good and we didn't face any issue with this. Technical Assistance and Service support given by Tankup is perfect. We would like to add more Bowsers for other sites by next quarter.
We and our customers are happy with the operational help of Bowser. The Vehicle ( 4KL) is performing very well.
I am well pleased with Tankup's Service Support System where if the dealer faces any problem then they resolve it at the earliest. I would also like to give a rate of 10/10.





Crore Litres Of Fuel Delivered