TankUp is one of the pioneers in the mobile fuelling space with a Pan India presence empowering Fuel Entrepreneurs (FuelEnts) to build, manage and grow a successful business of Door to Door Delivery (DDD) of High Speed Diesel (Diesel). . DDD is a flagship initiative by the Government of India, intended to build a strong ecosystem for entrepreneurs in the mobile fueling sector.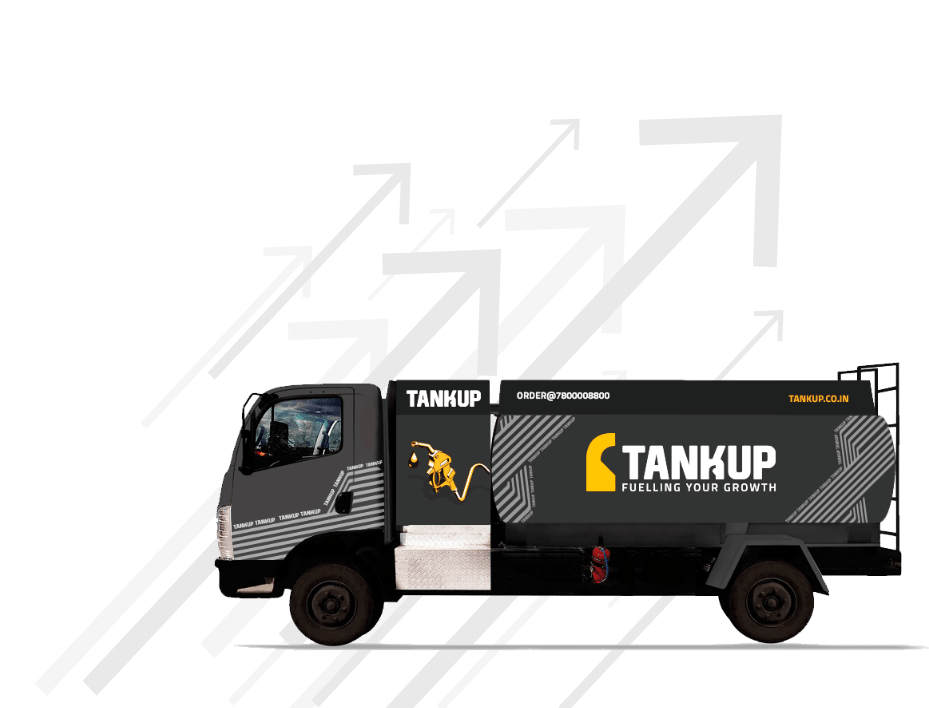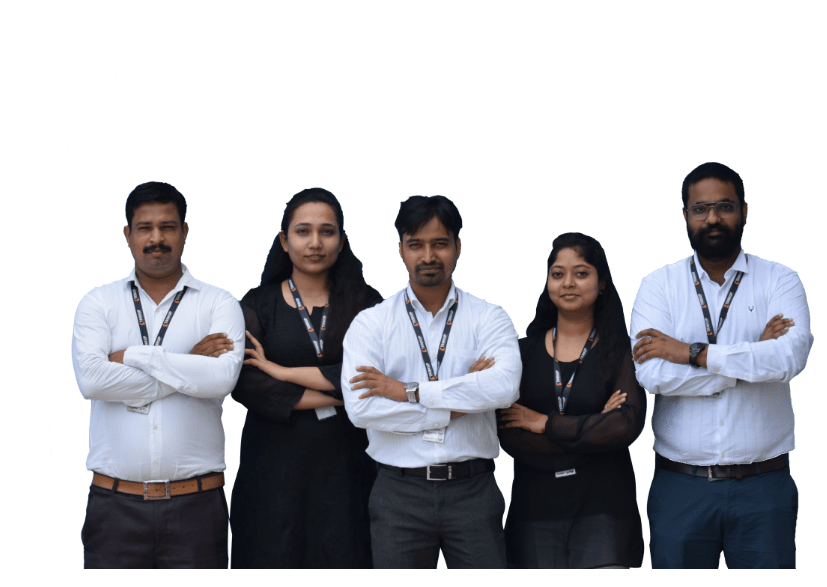 Our primary focus is to take Door-to-Door Fuel Delivery Services to every State of India.
With 50 + years of experience in the Oil Industry, our team understands the market well and is providing the best and cost-effective solution to meet customer requirements. We have launched our Digital Fuel Management technologies by leveraging the use of Data Platforms, Artificial Intelligence, the Internet of Things and analytics optimization to open up new sources of value for all our clients.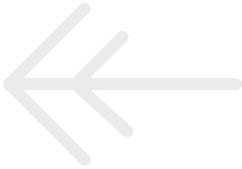 Our mission is to enable ourcustomers to build and grow profitable mobile fuellingventures. We do this by providing access to our end-to-end solution stack that includes pre-fabricated fuel delivery vehicles, fuelling process automation, marketing services for acquiring fuelling clients and support services such as spares, repair & maintenance.
Our mission is to fuel the growth of all our partners sustainably. We nurture ongoing relationships with our partners based on trust and a win-win culture that promotes balanced, sustainable and long term business growth of our partners and TankUP.
Our mission is to provide our employees an environment that encourages learning new skills, collaboration between team members and a winning culture that allows every individual to shine and realize their true potential.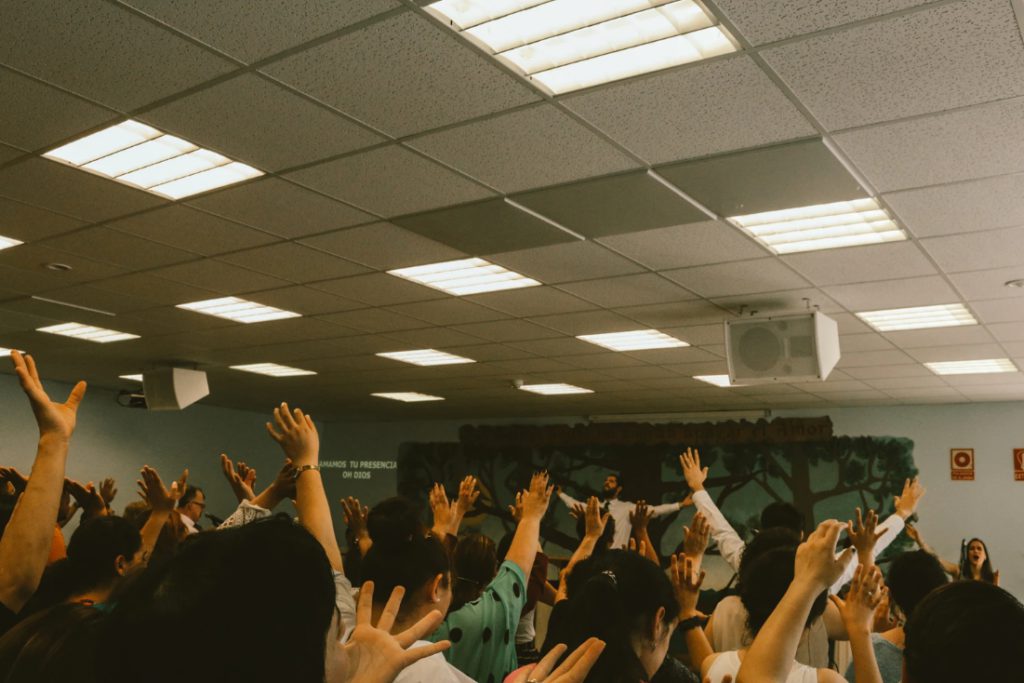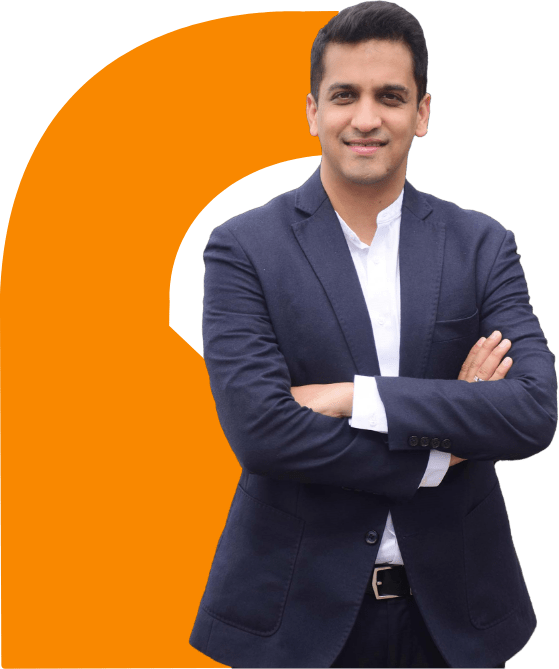 Over years of experience and extensive know – how of  the Oil & Energy Industry my expertise in Deal Negotiation, Customer Service, Requirements Analysis, Strategic Planning, and Business Development has always proved to be an accelerator of growth for me and my organisations.
I believe the office, the work unit, the people and culture of one's team, the incentives, and the attitude of the management – all considered collectively, directly impact the organizational performance. With an innovative and creative winning culture, we are moving ahead towards the motto 'UP – Powering New India' by all means and making the dream of Made in India come true with our Startup. 
"Everyday, with an approach to celebrate our smallest of achievements, we as a team will continue to encourage each other to excel and build a company that we all can be proud of"
Founder – Gaurav Lath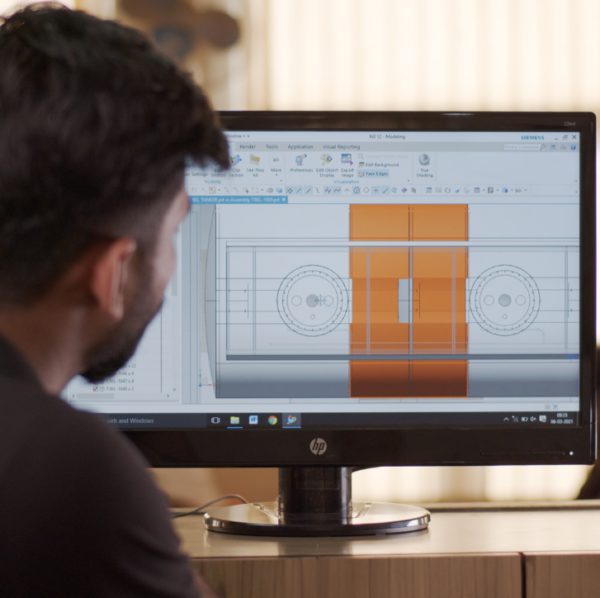 We are able to do some customization and not
just offer traditional products like others.
A Winner Never
Stops Trying!
What does it take to build a successful organization? Well, the answer is People & Culture. And, what kind of culture should it have? Simply put, a winning culture characterized by collaboration, trust, entrepreneurial zeal, joyful work experiences, and more. A winning culture takes shape when we share and celebrate our wins together as a team. 
At Tankup, we enforce constant re-energising and encourage everyone to try and excel in whatever they do – as individuals and as a team. We are happy to build this very winning culture at all times.